---
Yachting Mallorca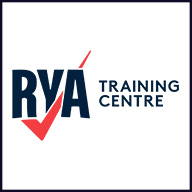 If you currently work, or are hoping to work in the yachting industry you need appropriate training and qualifications. For sail, motor, power and personal watercraft, the Royal Yachting Association of Great Britain (RYA) has a wide range of highly respected qualifications that are internationally recognised and many of which can be commercially endorsed for those working in the maritime sector.
Whether you need a licence to drive a tender, a jet ski, a radar qualification or a first aid certificate. Whether you need to do a course in Sea Survival, diesel engine maintenance or a VHF short range certificate, there is a training course from the RYA that offers the solution.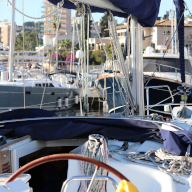 The highly prized Yachtmaster scheme offers professional licences that when commercially endorsed give the holder significant privileges including that of a Captain of Yachts up to 200 gross tonnes with up to 12 paying passengers. For many the Yachtmaster Offshore or Yachtmaster Ocean Certificate of Competence is the pinnacle of their yachting ambitions, for others a necessary step on the way to a Deck Officer career.
All of the RYA courses at Deep Blue Sea Training are taught by highly qualified, experienced instructors with a strong track record of success and unrivalled student feedback.