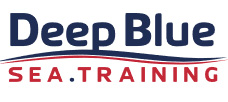 Book a Course with Deep Blue Sea Training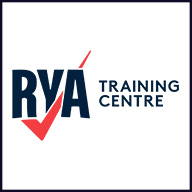 Our Online Course Booking System is available below. Making a booking is simple, and you can pay for your RYA course or course deposit safely and securely using a credit card, debit card or Paypal.
On some of our courses you will be offered options that are available, often with a discount if booked/purchased at the same time as your course - for example a discounted VHF course if you book a Powerboat course, or the option to book a sights trip with a Yachtmaster Ocean course. You can select and de-select these easily through the process. The booking process is available in multiple languages - simply select your preferred language from the pull-down list.
You can view our current 2022 schedule of courses below - use the pull-down lists to select the course you are interested in and see what dates are available. If a course is fully booked, it will show as FULL and you may be offered the opportunity to join a waiting list. If a particular date is important to you but is showing as full, please call us as we often have extra places available at the last minute. We do add new courses regularly, so if you do not see a course listed and want to know when we are next running one, call or email us and we would be delighted to help. Sometimes we will add additional courses on demand - so you never know... a call to us and we could add an extra course just for you.
During the booking process, we need to collect some data about our students. The purpose for collecting that data and how that data will be used is detailed within our Privacy Policy which you can find using this hyperlink - http://www.deepbluesea.training/privacy-policy.html
---