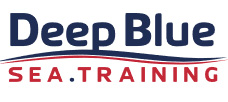 Pre-Charter Refresher - €285/day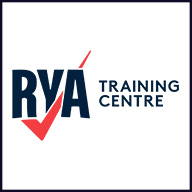 If you don't get chance to go boating very often, maybe just once a year or less, then it is a good idea to spend the first day or two of your charter holiday with an instructor on board. This is an invaluable way to ensure you get the most from your holiday, feeling relaxed and confident with your boat.
We will show you around your vessel, refresh your skills at berthing and anchoring, remind you how to complete the daily checks and run through a couple of emergency drills so you and your crew know exactly what to do. Take the stress out of your sailing holiday with one of our friendly, relaxed and fun Yachtmaster instructors on hand to show you the ropes.