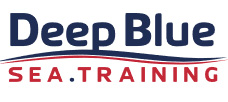 Powerboat instructor
Powerboat Training Mallorca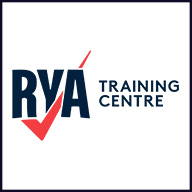 As an RYA Powerboat Instructor you can teach the very popular RYA Powerboat Level 2 Course. You need plenty of experience as a powerboat driver, have good knowledge of theory including colregs, tides, basic coastal navigation/postion fixing, the weather and general safety at sea.
Our rib is a robust Avon Adventure 620 with 6 jockey seats and a powerful yet economical 4-stroke Suzuki 140hp outboard. We use Seadoo jetskis for our jetski courses, and these are available for daily rental to holders of a PWC certificate and/or ICC with PWC endorsement.
If you want to chat about the PBI course, what's involved and whether it's for you, simply call or email.