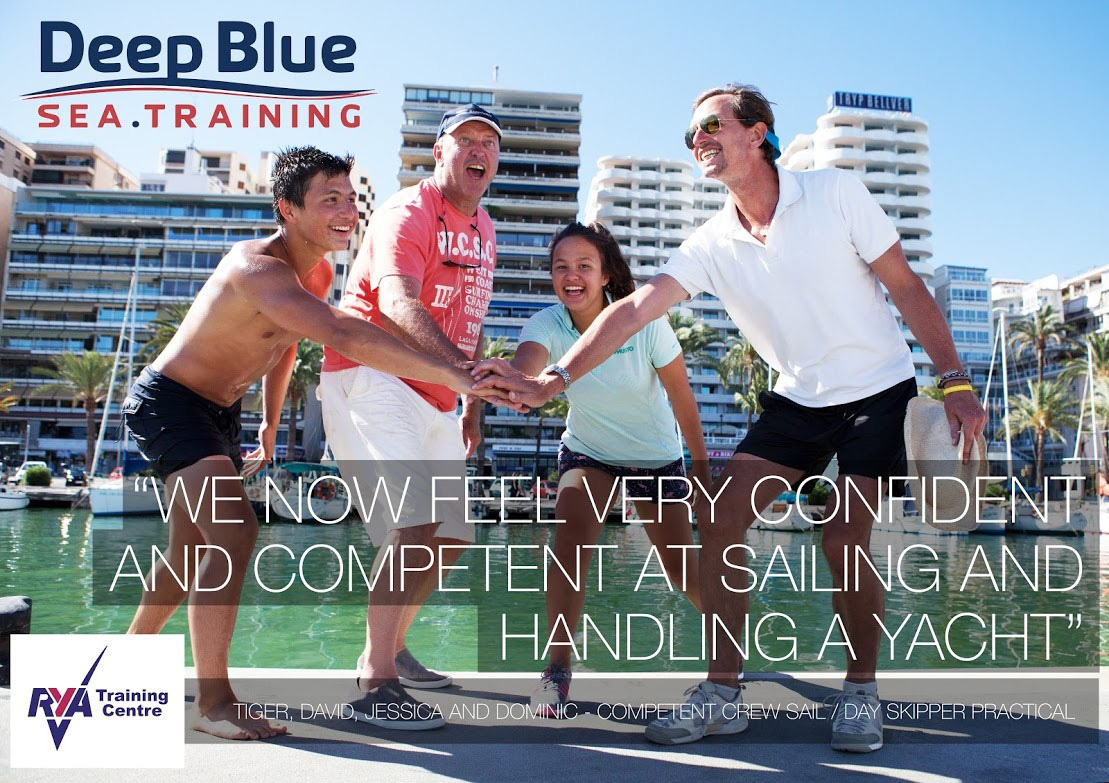 Competent Crew is the entry-level course of the Royal Yachting Association for those who wish to be active crew members of a sailing yacht. It is a hands-on course and by the end of the course participants should be able to steer, handle sails, keep a lookout, row a dinghy and assist in all the day-to-day duties on board. The Competent Crew course is one of a structured series of courses run by the RYA including Coastal Skipper and Yachtmaster.
Pre-course requirements
No age restriction
No pre-course experience or assumed knowledge required
Recommended reading
Bring with you on the day
Waterproof clothing
Sunscreen
Course Details
Duration: 5 days
Start and finish time: 09.30 to variable
Course Content
Knowledge of sea terms and parts of a boat
Rigging and sails
Sail handling
Ropework
Fire precautions and fighting
Personal safety equipment
Man overboard
Emergency equipment
Meteorology
Seasickness
Helmsmanship
General duties
Manners and customs
Rules of the road
Dinghies
Certification
The Competent Crew Certificate is awarded on completion of the course.
Note:
If you have done the Start Yachting course, this course can be completed in 3 days
Course Schedule