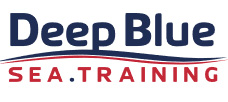 Image Galleries - Deep Blue Sea Training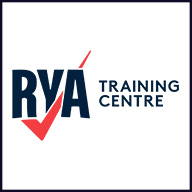 Welcome to the Deep Blue Sea Training image galleries section. Here you will find a range of images from the classroom to the open ocean and everything in between. Check out our great training facilities and see our happy students in action.
This section is updated on a regular basis so please come back soon and see what has been going on at Deep Blue.